Bar None Ranches is a modern farming operation dedicated to practicing excellence in agriculture.
Located just west of Okotoks, Alberta our team members mix the latest equipment & technology with decades of experience to produce some of the best malt barley, feed barley, canola, oats and wheat that you will find.
Being as environmentally friendly and sustainable as possible is very important to us, ensuring the land remains better than we found it for future generations.
Do you own farm land in…
the West Okotoks, Black Diamond, Millarville, Priddis area of Alberta and would like an experienced, first class farming operation to take over the farming of your land?
Bar None Ranches rents land from interested farmers and other land owners. We offer competitive cash rent paid annually.
You can be confident that our high-efficiency, environmentally conscientious, modern farming techniques will ensure you the best possible return while protecting your land and legacy.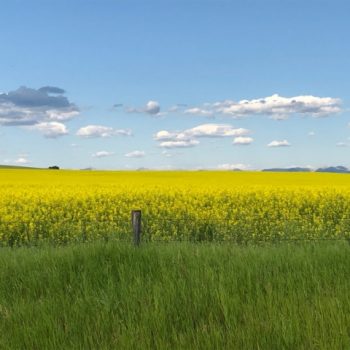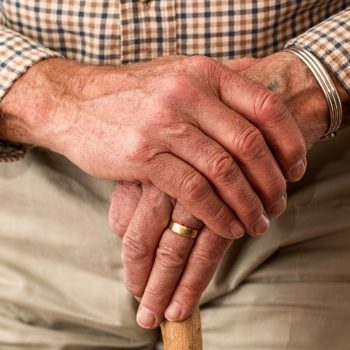 Are you planning to pass your farm to your children or other relatives?
It can be a complicated and emotional process.
Renting your land to Bar None Ranches could be the solution you've been looking for. Your land stays in the family but operations are handled by an experienced, caring team.
Your legacy remains as an ongoing source of income and capital appreciation without the necessity of operating it on a day to day basis. Our process is seamless, transparent, hassle-free and built to meet the specific needs of you and your family.
We offer custom seeding and spraying services at competitive rates.
---
If you are farming in the West Okotoks area and are just looking for some extra help at certain times of the year give us a call to see how we might be of help.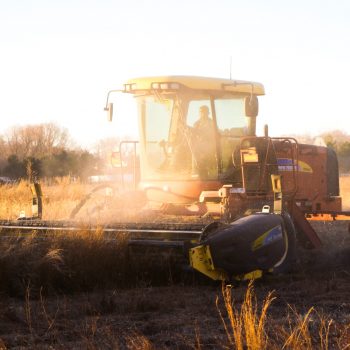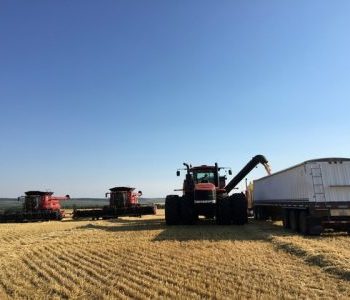 The key to farming in the modern era…
is to ensure you are maximizing your yields and quality while keeping costs down.
To help accomplish that Bar None Ranches uses top notch equipment with the latest technology.