Our Services
Bar None Ranches Ltd. has been producing horse quality hay in the DeWinton area since 1981. Primary production includes alfalfa-timothy, alfalfa-orchard grass-Kentucky blue grass-timothy, and timothy.  Most are available in small square, large square (3'x4') and round bales.
Additional crops of wheat and barley straw are also baled. The sheds on the property have a capacity of over 100,000 small square bales, all of which are stored on plastic. This allows us to provide top quality hay and straw to our customers without spoilage.
Green Prairie International Inc. handles all international sales.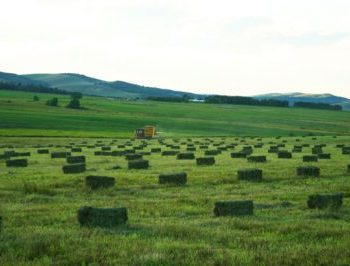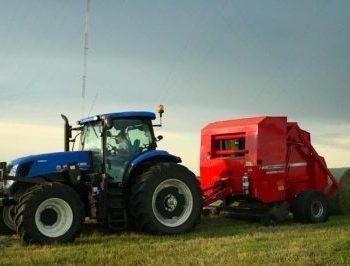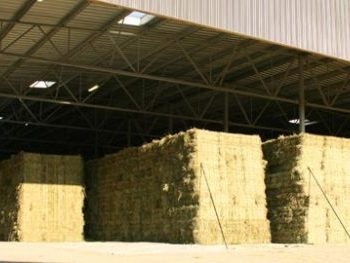 All small square hay produced by Bar None Ranches is horse quality. Our bale weight is between 60-65lbs. Please pay close attention to the weight when comparing prices with others. No preservatives are used and all small squares are guaranteed to be mold free.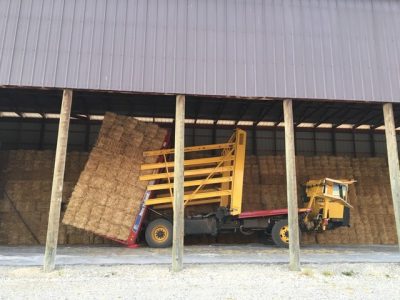 Delivery is available on a full lift (160 bales).
Bales can also be picked up at Bar None Ranches, Monday through Saturday.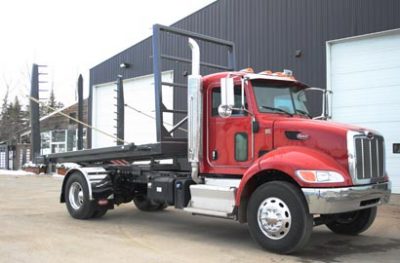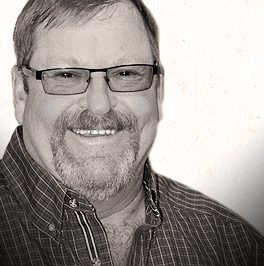 Clark Hirsche
General Manager
Clark, who grew up on a farm in Southern Alberta, has been operating Bar None Ranches since 1990. The farm has grown significantly in both size and scope under his expert management.
Contact Information
Bar None Ranches Main Office 403-982-1215