Our Services
Whether your horse needs extra attention after a minor injury or has just undergone surgery, Bar None Ranches experienced and caring staff can ensure that your horse gets back to normal in the shortest time possible.

We have the facilities and staff required…
To allow your horse to advance from stall rest to limited movement to walking to wheel walking to isolation turnout to general turnout.
For more intensive care we can work with your vet to provide affordable clinical care including:
Dressing changes

IV fluids

24 hour medication monitoring

Administering of medicines

Special diet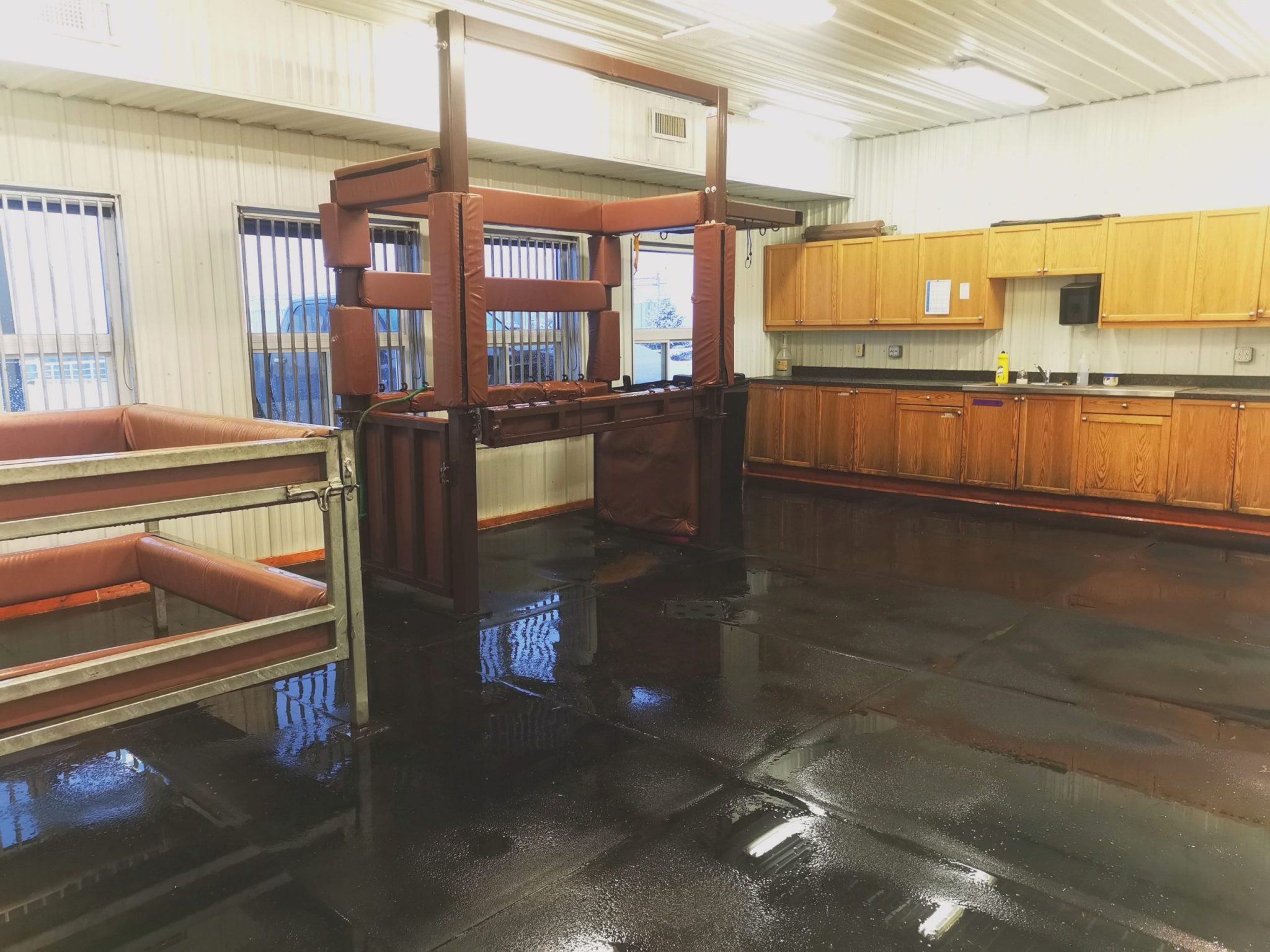 Conditioning on the Wheel

We use our 10 horse, 100 ft diameter Odyssey Horse Exerciser to build muscle, do strength and conditioning and cardio training.
The consistent use of the Odyssey Horse Exerciser guarantees a conditioning program that can be tailored to each animal's needs without fear of injuries. Heart rate, respiratory problems, and conditioning progress are easily monitored.
In addition, the Odyssey Horse Exerciser can keep stallions in shape for breeding season. Broodmares using the Odyssey Horse Exerciser show overall better health and increased physical fitness prior to foaling. Using the Odyssey Horse Exerciser also gives the horse owner an excellent opportunity to prepare horses for sale. Automated programming provides control of speed, direction and duration of any particular program.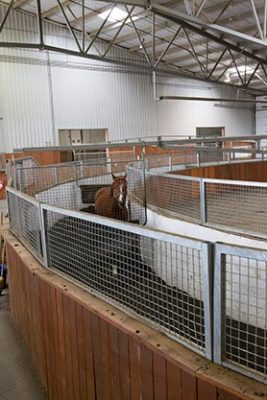 Pricing
Wheel Rehab with Inside Board $41 / day
Exerciser $13 / session
Hand walks in barn $7 / session
Board inside barn $28 / day
Administering of Medicines ask us
Shaun Rathy

Manager, Rehab
Shaun grew up riding on the national hunter/jumper circuit.
Shaun strives to stay on the cutting edge of current advances in research, she attends seminars and consults with colleagues in the field throughout the world.
Shaun is responsible for the health, training, and well being of the farm's broodmares, foals, and stallions.
Contact Information
Email Shaun or Call Bar None Ranches
Bar None Ranches Main Office 403-982-1215