Our Services
Bar None Ranches offers a full range of foaling, breeding and broodmare care services for mares of all breeds. Your mare & foal will be cared for by our highly experienced and knowledgeable staff, and benefit from our intensive, specialized programs which feature:
24 hour monitoring and a resident staff member

On call emergency vet service, Moore & Co. Veterinary Services are located minutes from the Ranch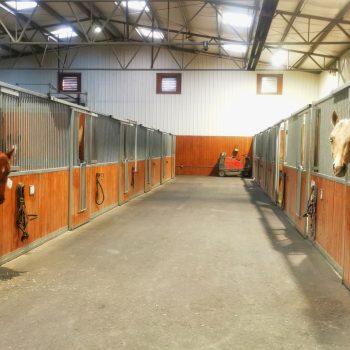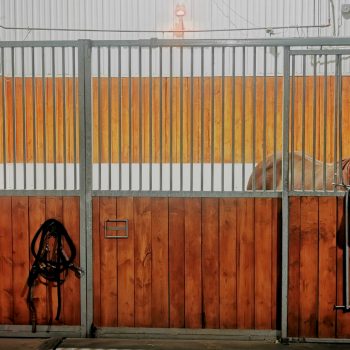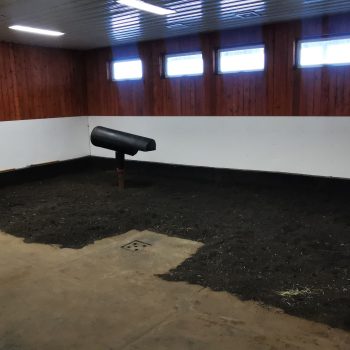 We offer a full range of stallion services in our state-of-the-art, purpose built facility including:
Collection

Cooled semen shipping

Live cover

Boarding
We collect and transfer the embryo from one mare to another, to carry the pregnancy to term: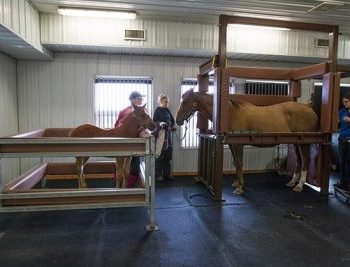 Our experienced and caring staff will take great care of your mare throughout the process: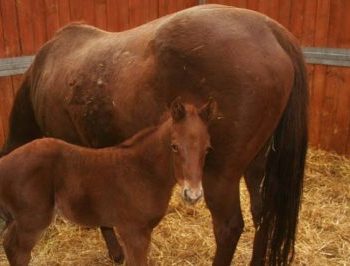 Lighting program to facilitate timely cycle

AI full range of services by vet specializing in reproduction

Customized nutrition program

Specialized farrier services

Large 12 x 12 stalls with padded rubber mats; as well as 3 foaling stalls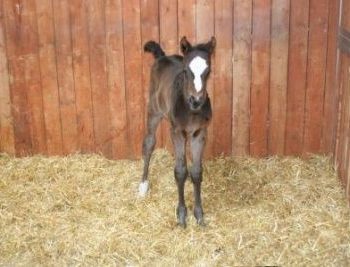 We care for your foal
pre and post birth: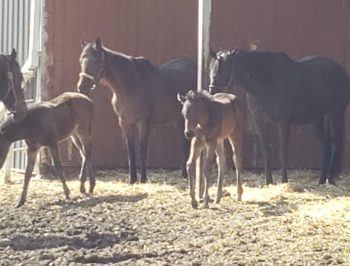 Trained foaling attendant on site 24 / 7

Customized nutrition program

Numerous flexible turnout / boarding options

Foal handling / halter breaking
Pricing
Foaling Fee $500
Mare with Foal Inside Barn $28 + $4 = $32 / day
Mare with Foal Outside Paddock $20 + $4 = $24 / day
Training and Breaking Fee (30 days) $700 / head
Training for collection / phantom $200 per hour
Stallion collection and semen preparation $215 or ($185 for boarded stallions 21 days+)
Semen extender trial $100
Stallion boarding (1 – 14 days) $50 per day
Stallion boarding (14+ days) $35 per day
Live cover – outside stallion $100
Live cover – boarding stallion $50 (21+ days)
Equitainer fee $20
Disposable shipper $40
Courier to Airport / Fedex $100 or ($50 for multiple clients)
Courier to Purolater (Canada only) $50 or ($30 for multiple clients)
Recipient mare fee $1700 (no board / Regumate fees until 35 day check)
*** Discounts available for stallions boarded 60+ days ***
Collection (boarded 90+ days) $150
Live cover (boarded 90+ days) $35
Shaun Rathy

Manager, Breeding
Shaun grew up riding on the national hunter/jumper circuit.
Shaun strives to stay on the cutting edge of current advances in research, she attends seminars and consults with colleagues in the field throughout the world.
Shaun is responsible for the health, training, and well being of the farm's broodmares, foals, and stallions.
Contact Information
Email Shaun or Call Bar None Ranches
Bar None Ranches Main Office 403-982-1215